Welcome to the gallery page.  View photos from past activities and meetings.
---
---
January 20, 2023                     HHP Farm Club
The history of the Hilton Head Plantation Farm Club on Seabrook Drive was presented by member, Barbara Holmes who is also a "farmer" at Seabrook Farms.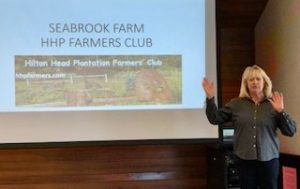 The door prize was won by Jan Fatzinger.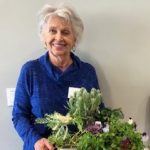 ---
Holiday Home Tour        December 8, 2022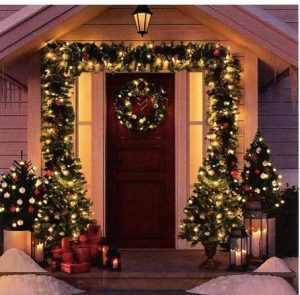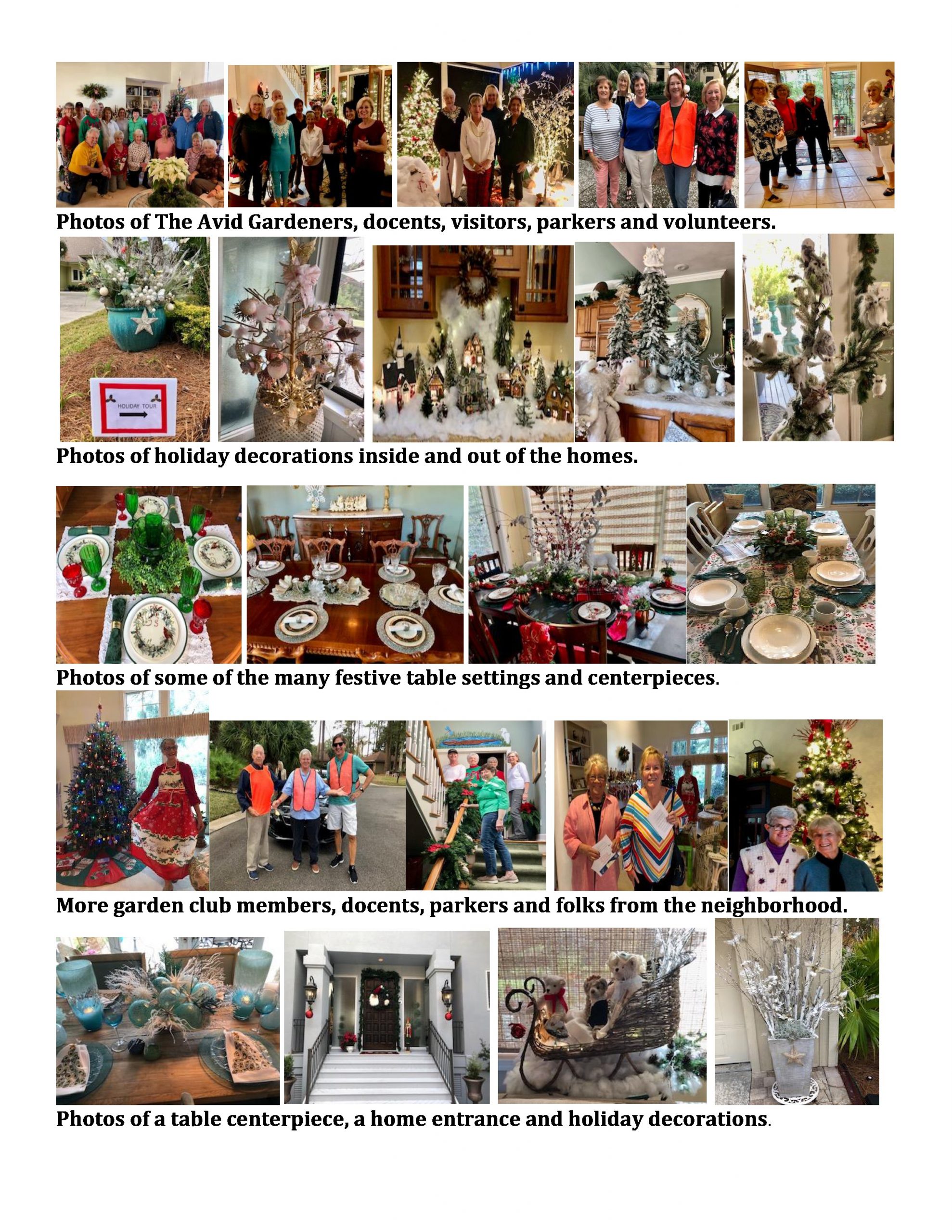 ---
November 18 meeting with speaker Debbi Albanese, a biologist focusing on ecology and conservation. For highlights from her presentation, click on the Links tab and then the highlights tab.

---
Field Trip   October 21, 2022     Three Sister Organic Farm
---
Celebrating our 35th year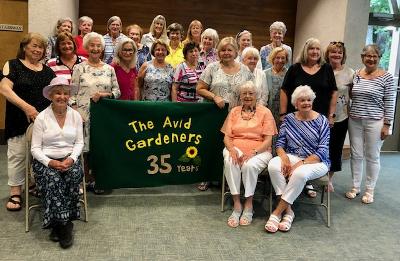 ---
Member Photos of Amaryllis
Jacqueline Emery:
Sandy Stern:
Patti Peacock: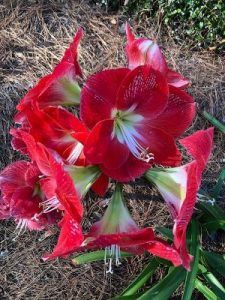 Louise Gorny: Flamenco Queen
Caroline Alderman:
---
March 18
Field Trip to Oldfield Plantation, Okatie
---
Holiday Luncheon
at the home of member, Dede Bethke
December 10, 2021  
Raffle winners: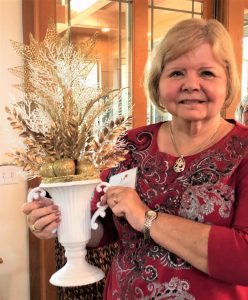 ---
 Field trip to Wormsloe State Historic Site, Geor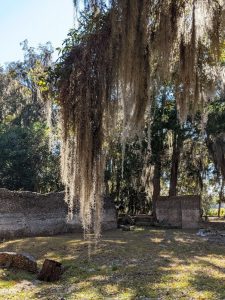 gia 
                                                  November 19, 2021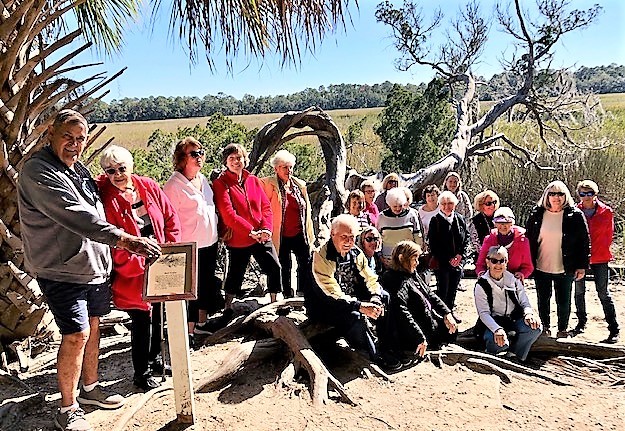 ---
---
Pet Parade Fundraiser
October 29, 2021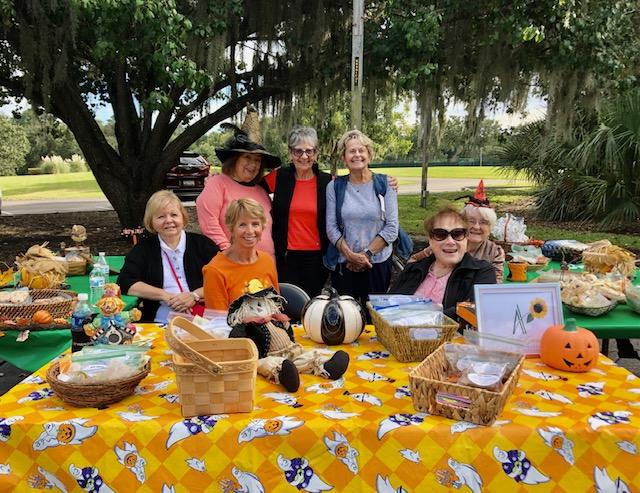 ---
---
July, 2020 Fundraiser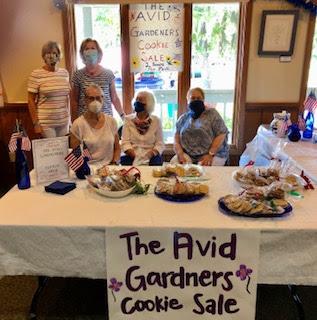 ---
January 17, 2020    CAMELLIAS – History and Romantic Stories, presented by Donna and Fred Manske, garden creators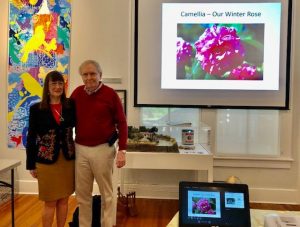 at the Coastal Discovery Museum, Honey Horn Plantation
---
December 10, 2019       HOLIDAY PARTY      Dolphin Head Golf Club
---
November 15, 2019  The Secret Life of Trees
Presentation by Sally Krebs, certified arborist
---
October 18, 2019  Three Sisters Organic Farm, Pinckney Colony Community, Bluffton
Slide show presentation by Mary Connor
The "three sisters — Mary Connor, Beth Lee, and Priscilla Coleman — created Three Sisters Farm on family land in Beaufort County's Calhoun Plantation. The entire property is in
a conservation easement, so planting a farm seemed like a natural way to use the acreage.
Three Sisters Farm is certified organic, growing a wide variety of vegetables, herbs, and greens like arugula, kale, baby broccoli florets, cabbage, as well as daffodils and other flowers.
They sell to local restaurants and run a small CSA, and have booths at the Port Royal and Bluffton farmers markets. The sisters also sell through the Sea Islands Local Outlet, better known as SILO."
---
September 20, 2019  Container Planting design concepts by the Greenery
List of Thrillers, Fillers, Spillers: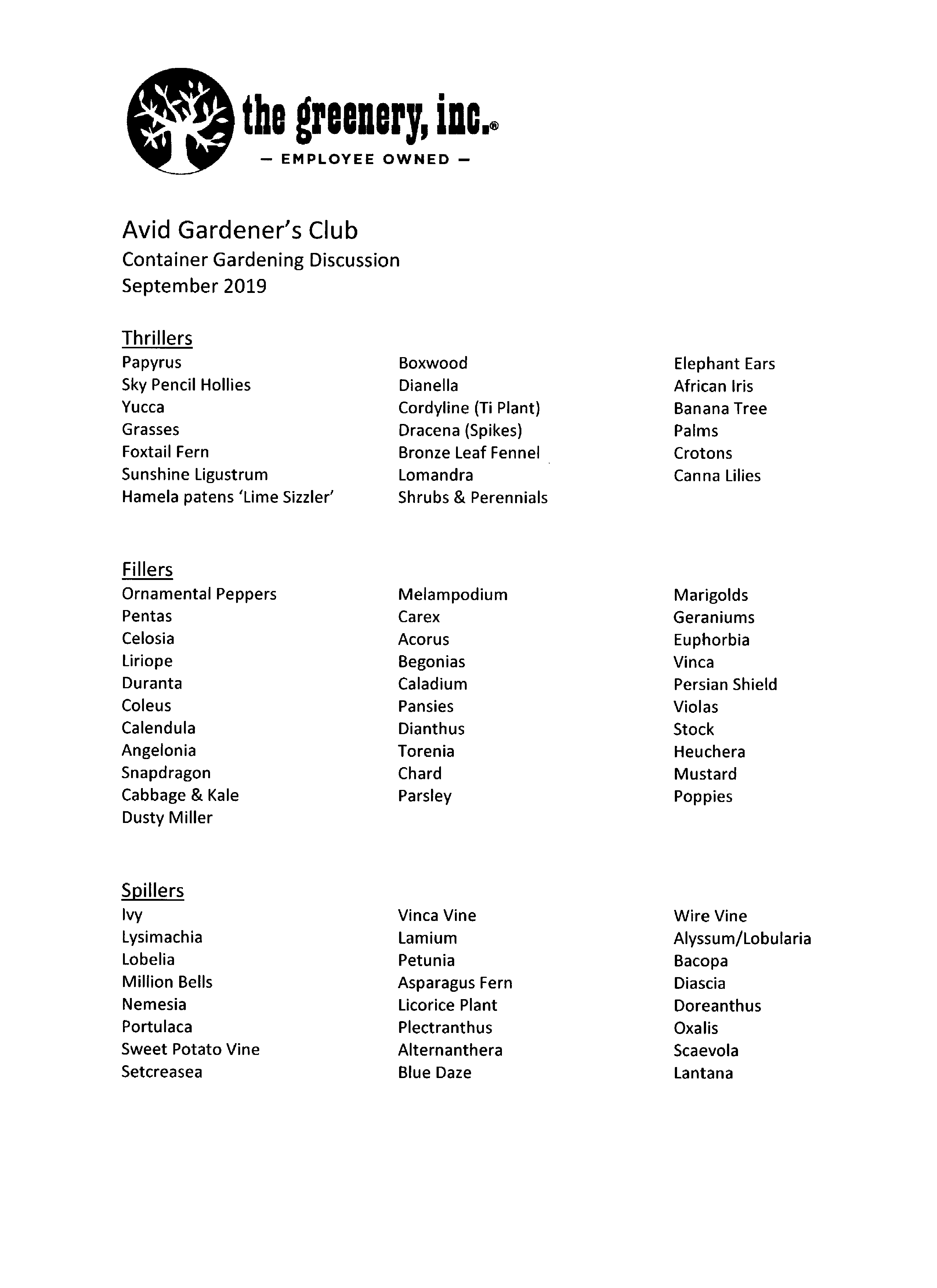 ---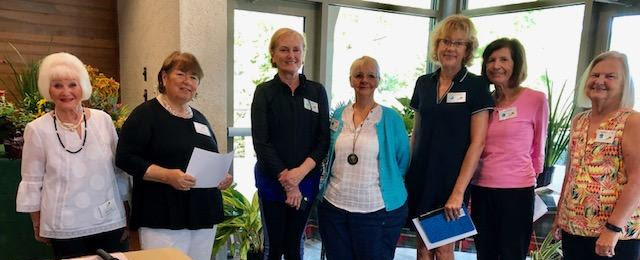 ---
June 21, 2019    An Evening "get-together" at the home of Olivia and Larry Ford
---
May 17, 2019     Visiting Members Gardens and Installation of New Officers
Gardens by:  Patti Peacock, Dick & Mary Ellen Phillips, Trudee Bamberg
---
New Officers Installation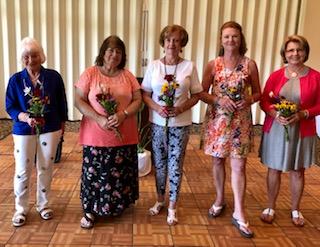 New Officers, 2019 (from left to right)
Olivia Ford, President
Carol Sevelowitz, Membership
Janet Hicks for Sue Blake, Programs
Liz VanAlstyne for Joyce Prange, Secretary
Lori Schmidt, Treasurer
---
March 15, 2019       Speaker, Maggie Engstrom
Holiday Party, December 4, 2018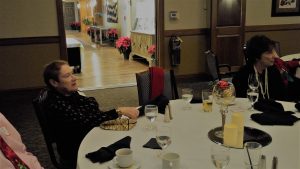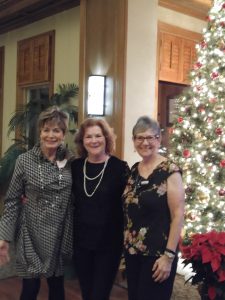 ---
November 16, 2018
Make It, Bake It, Sew It, Grow It

---
October 19, 2018 meeting.
Trish Bender from South Carolina Garden Club was one of our guest speakers. She and Sandy Stern made a video at our Plant-It-Pink garden.
To view it, log into www.facebook.com and search "gardenclubofsouthcarolina".
Our other speaker was Jane Hester from HHI Audubon Society with a powerpoint presentation of local birds in preparation for the annual Christmas count.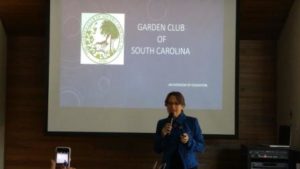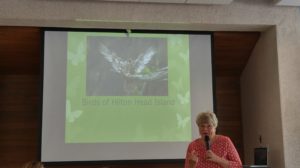 We also celebrated Patti Peacock's 90th Birthday!!!!!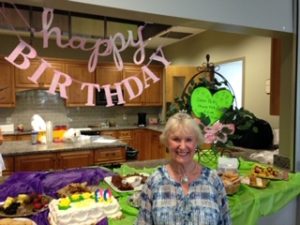 ---
June 16, 2018 meeting.
 End-of-year gathering at the home of Jacqui and Steven Katz
---
May 18, 2018 meeting.
Visiting the Seabrook Farms with Diane Middleton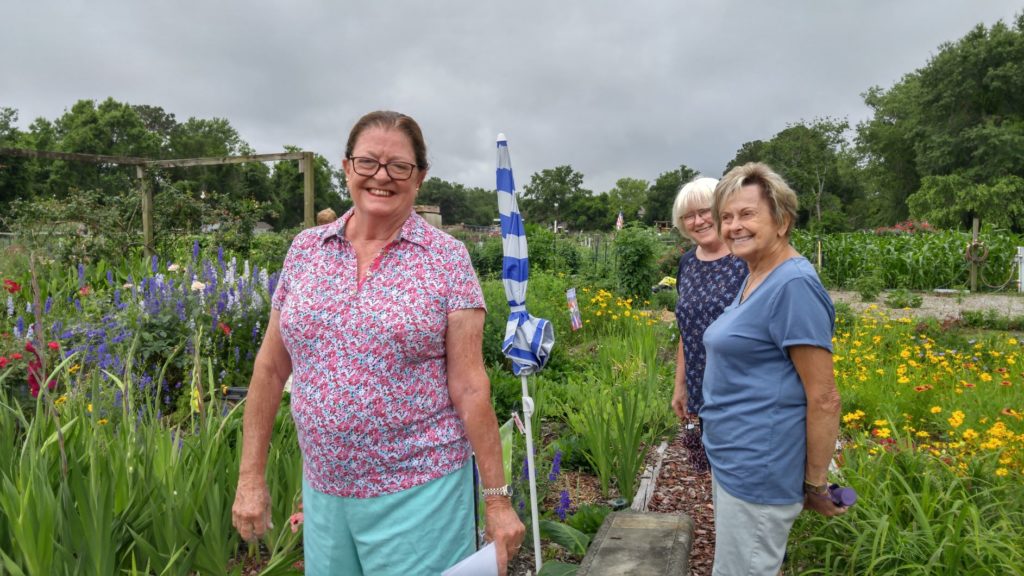 ---
March 16, 2018 meeting
New Plants for Spring     "Seductive Succulents"  Olivia Ford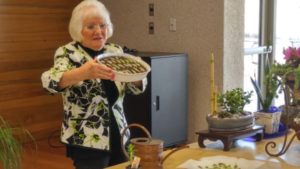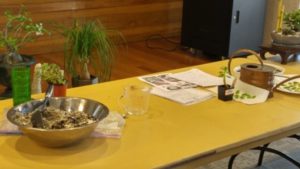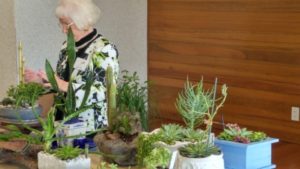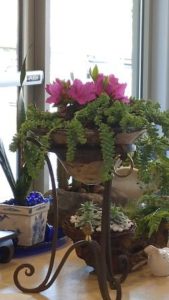 ---
  March 11, 2018
Plant-It-Pink  workday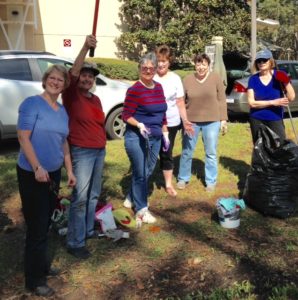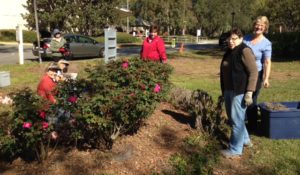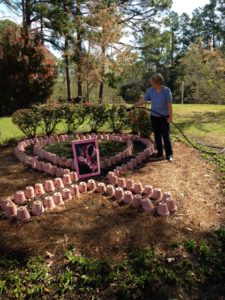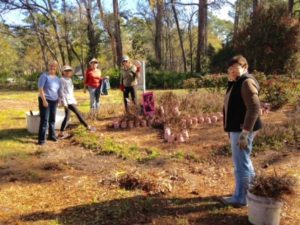 ---
March 1, 2018
Fundraiser Workshop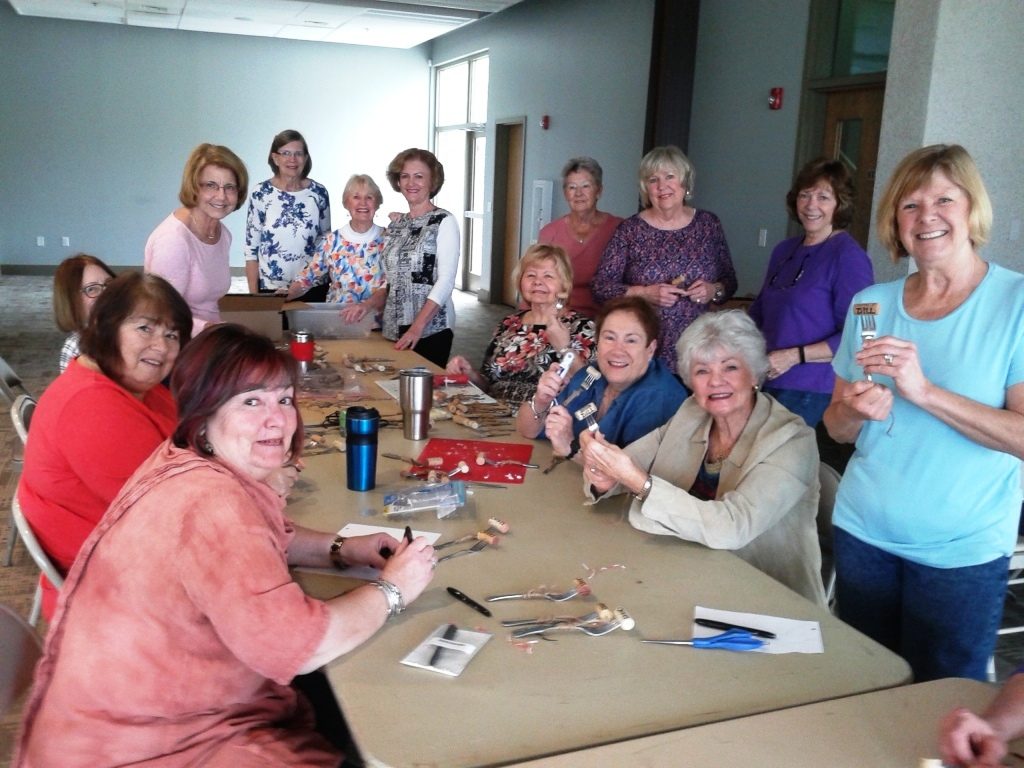 ---
February 16, 2018 meeting
How to Turn a Functional Table into an Exhibit Table"  Olivia Ford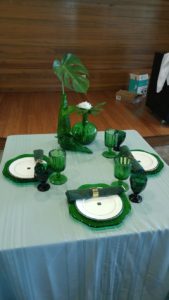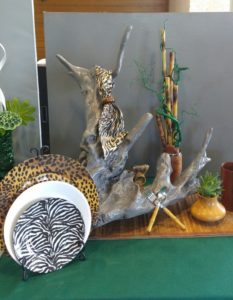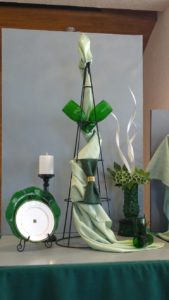 ---
January 19, 2018 meeting
New Year, New Designs   Maggie Engstrom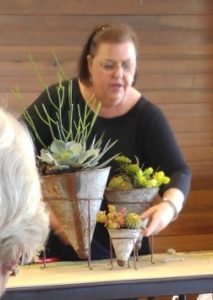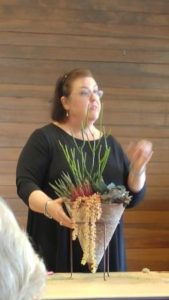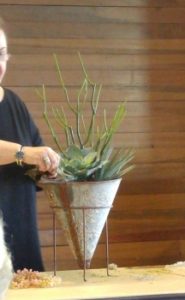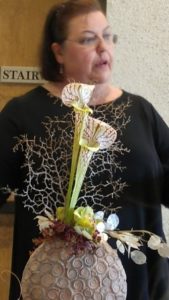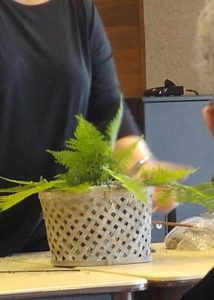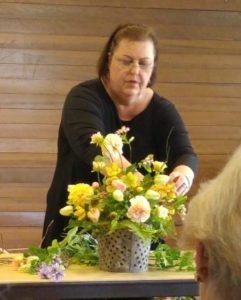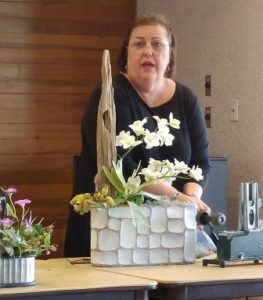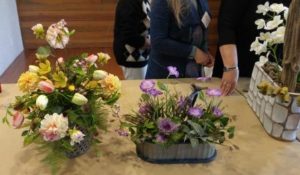 ---
 November 17, 2018
"Make It, Bake It, Sew It, Grow It"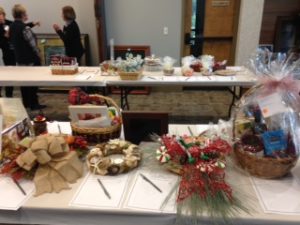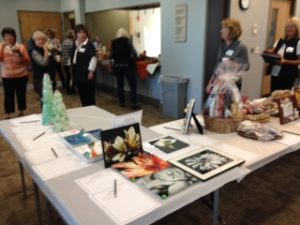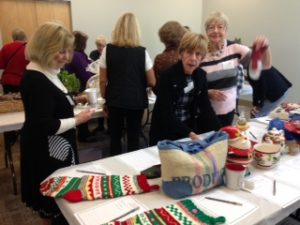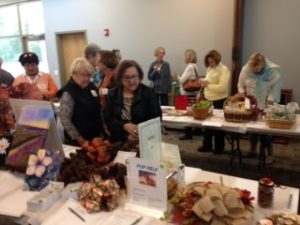 ---