Welcome to the gallery page.  View photos from past activities and meetings.
October 19, 2018 meeting.  Trish Bender from South Carolina Garden Club was one of our guest speakers. She and Sandy Stern made a video at our Plant-It-Pink garden.
To view it, log into www.facebook.com and search "gardenclubofsouthcarolina".
Our other speaker was Jane Hester from HHI Audubon Society with a powerpoint presentation of local birds in preparation for the annual Christmas count.
---
June 16, 2018 meeting.   End-of-year gathering at the home of Jacqui and Steven Katz
---
May 18, 2018 meeting.  Visiting the Seabrook Farms with Diane Middleton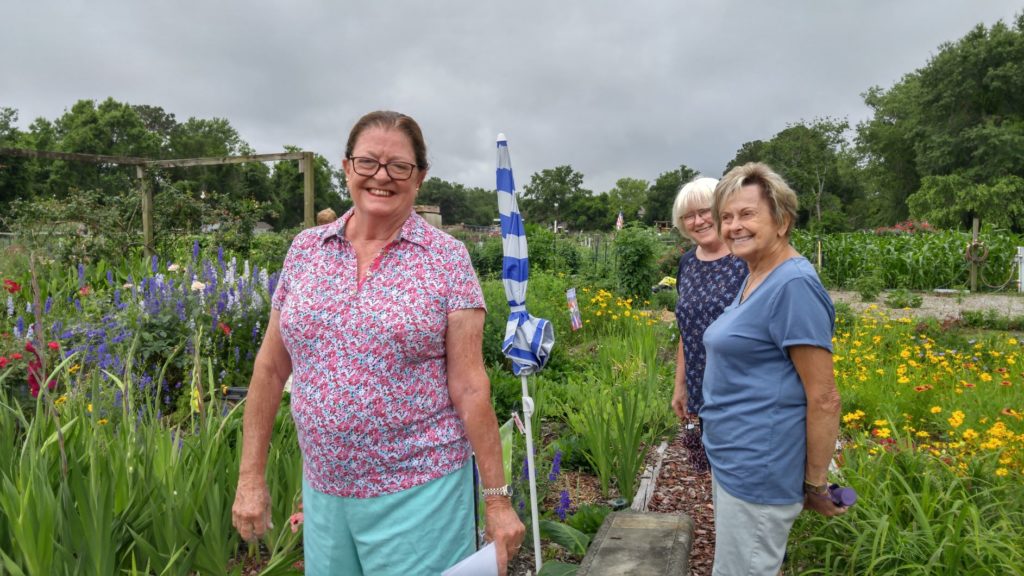 ---
March 16, 2018 meeting
New Plants for Spring     "Seductive Succulents"  Olivia Ford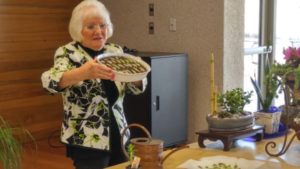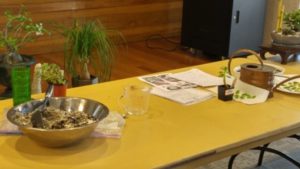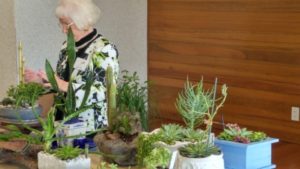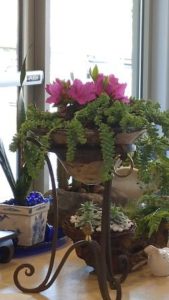 ---
Plant-It-Pink  workday  March 11, 2018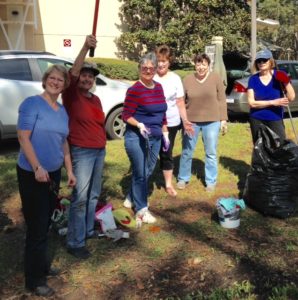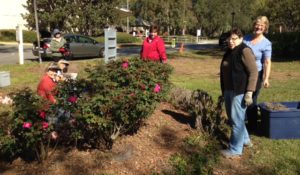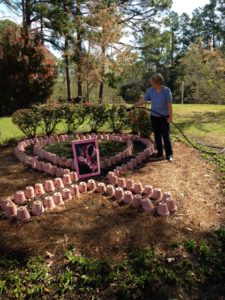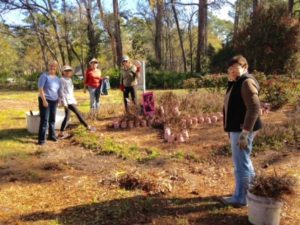 ---
Fundraiser Workshop March 1, 2018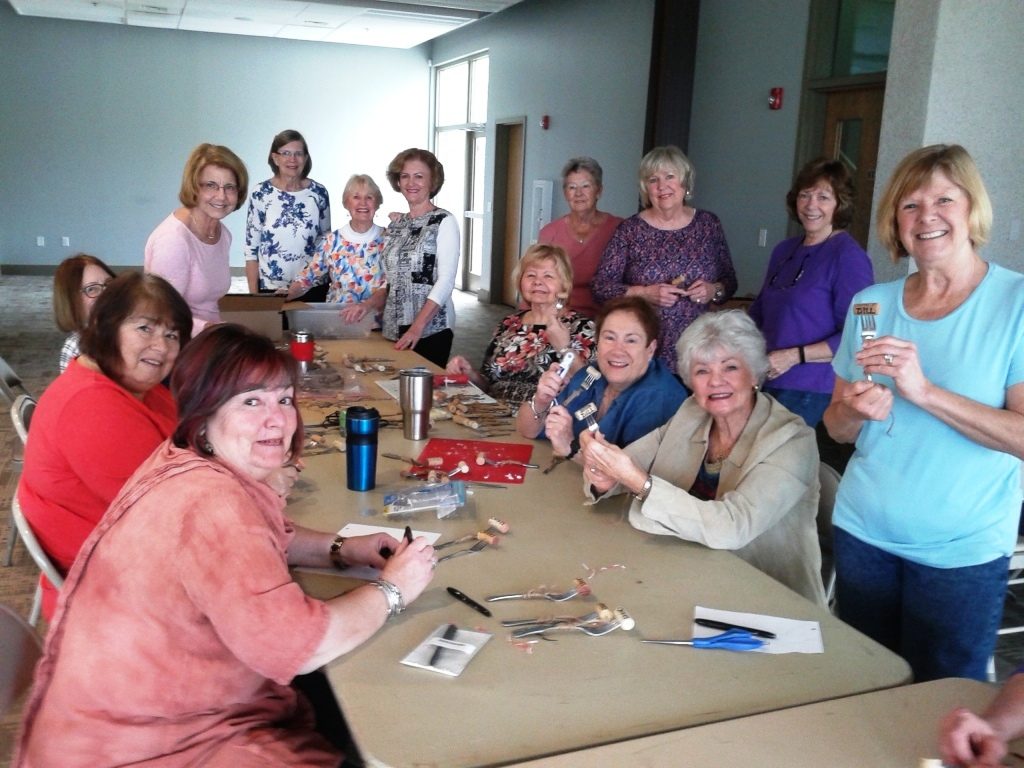 ---
February 16, 2018 meeting
How to Turn a Functional Table into an Exhibit Table"  Olivia Ford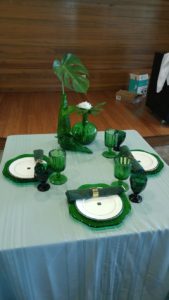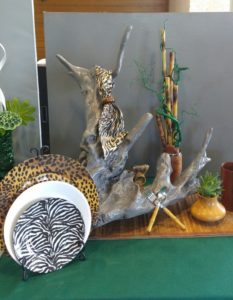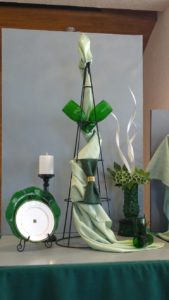 ---
January 19, 2018 meeting
New Year, New Designs   Maggie Engstrom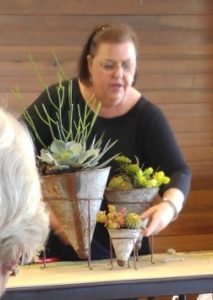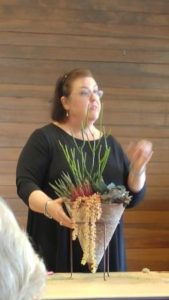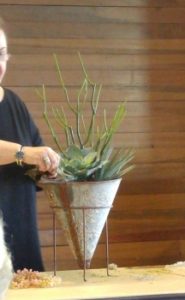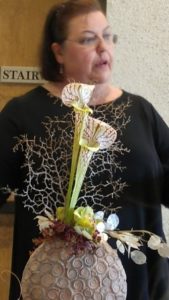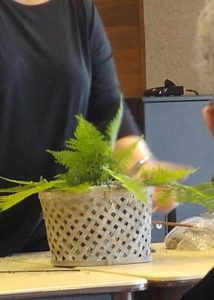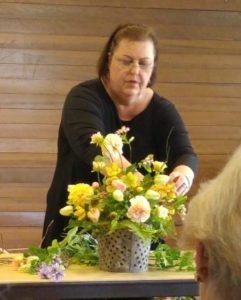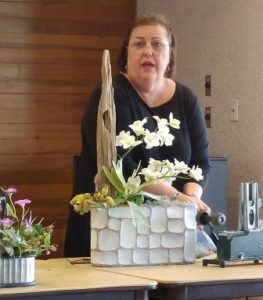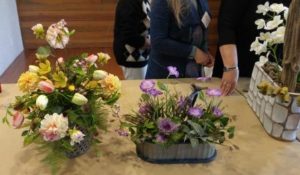 ---
Silent Auction, November 17, 2018
"Make It, Bake It, Sew It, Grow It"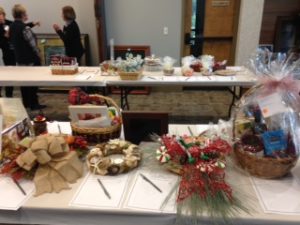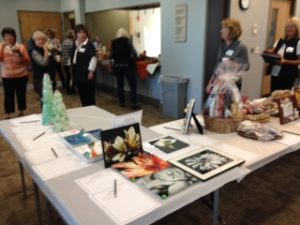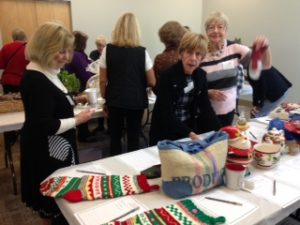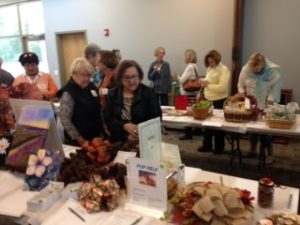 ---