Welcome to the gallery page.  View photos from past activities and meetings.
March 15, 2019       Speaker, Maggie Engstrom
Holiday Party, December 4, 2018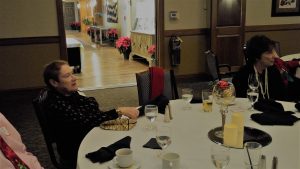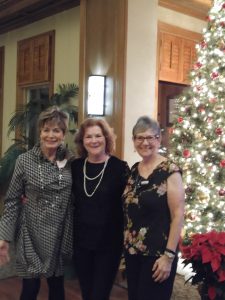 ---
November 16, 2018
Make It, Bake It, Sew It, Grow It

---
October 19, 2018 meeting.
Trish Bender from South Carolina Garden Club was one of our guest speakers. She and Sandy Stern made a video at our Plant-It-Pink garden.
To view it, log into www.facebook.com and search "gardenclubofsouthcarolina".
Our other speaker was Jane Hester from HHI Audubon Society with a powerpoint presentation of local birds in preparation for the annual Christmas count.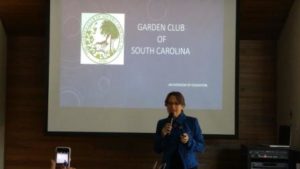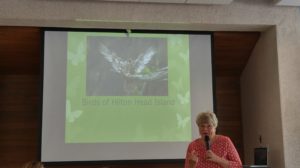 We also celebrated Patti Peacock's 90th Birthday!!!!!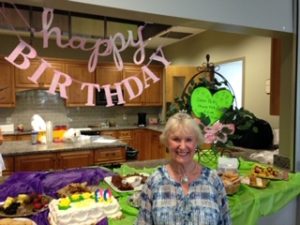 ---
June 16, 2018 meeting.
 End-of-year gathering at the home of Jacqui and Steven Katz
---
May 18, 2018 meeting.
Visiting the Seabrook Farms with Diane Middleton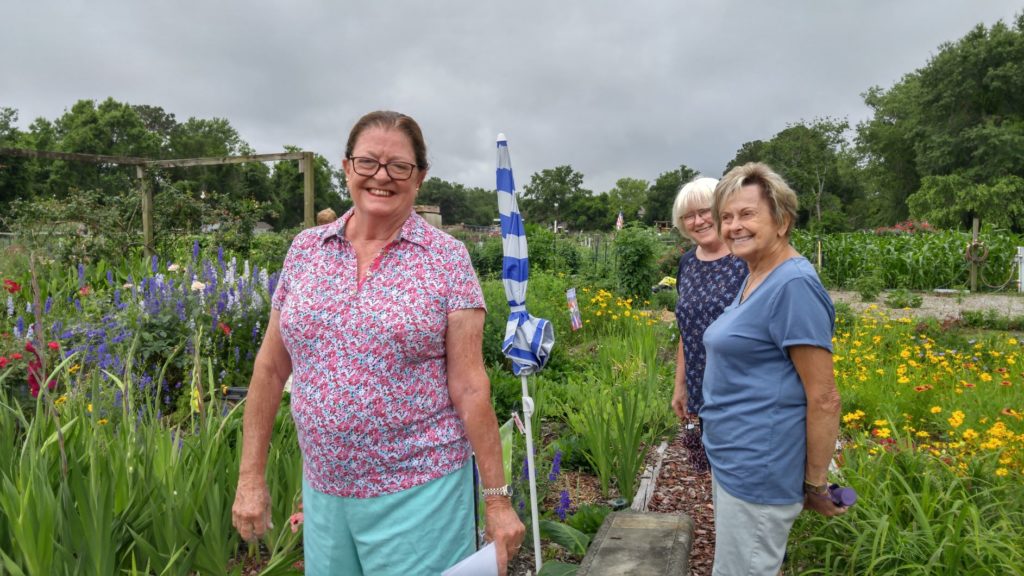 ---
March 16, 2018 meeting
New Plants for Spring     "Seductive Succulents"  Olivia Ford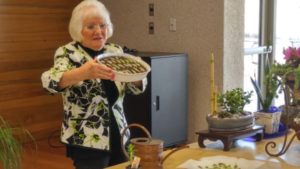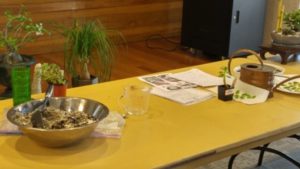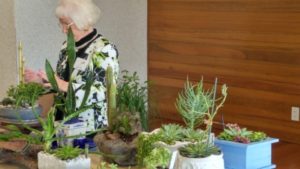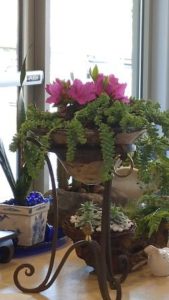 ---
  March 11, 2018
Plant-It-Pink  workday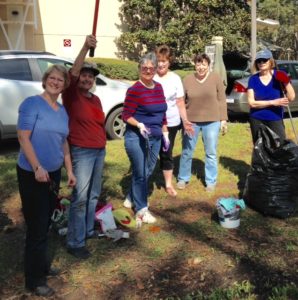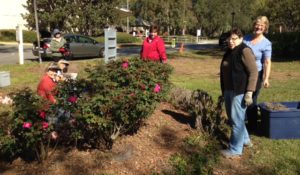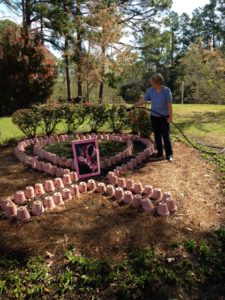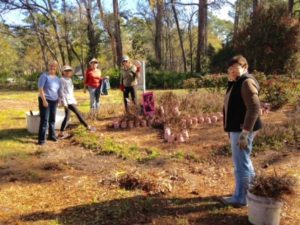 ---
March 1, 2018
Fundraiser Workshop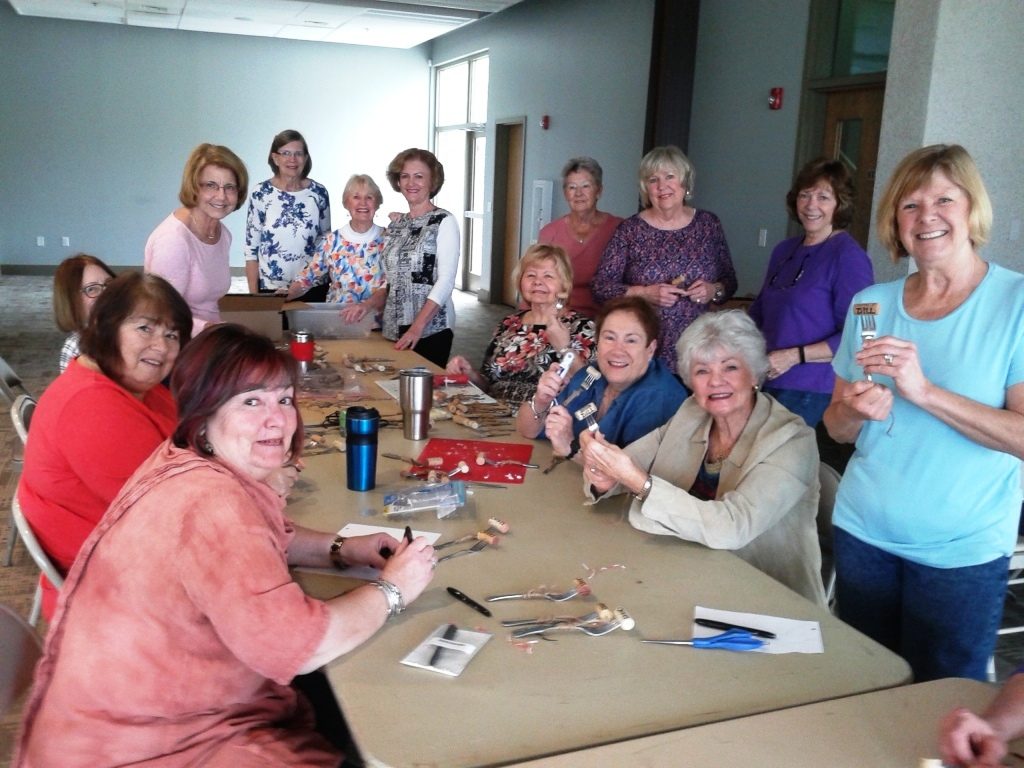 ---
February 16, 2018 meeting
How to Turn a Functional Table into an Exhibit Table"  Olivia Ford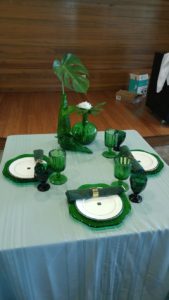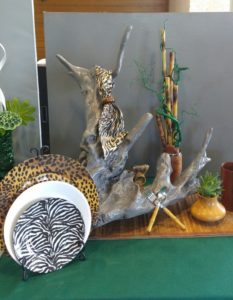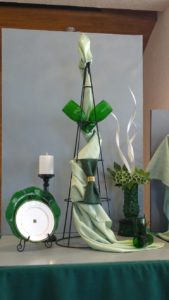 ---
January 19, 2018 meeting
New Year, New Designs   Maggie Engstrom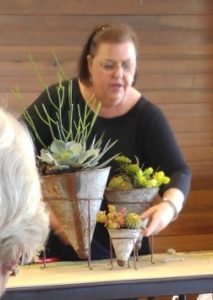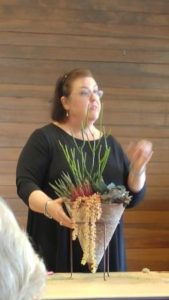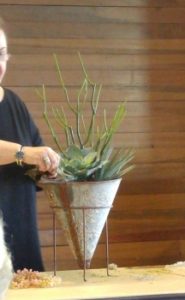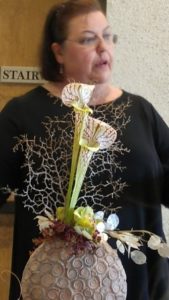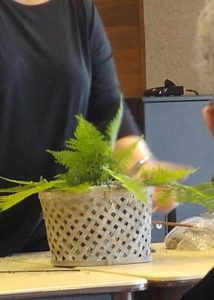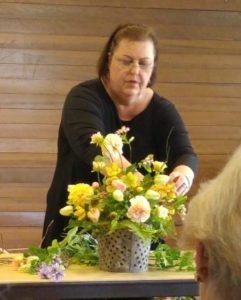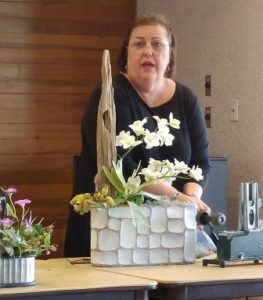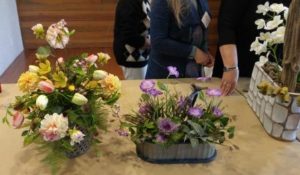 ---
 November 17, 2018
"Make It, Bake It, Sew It, Grow It"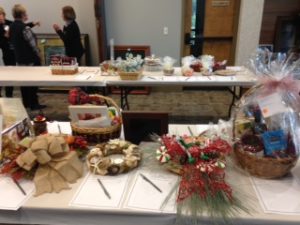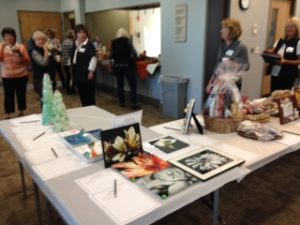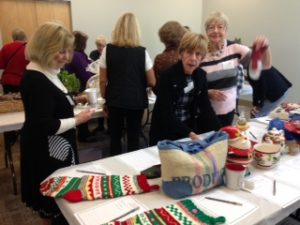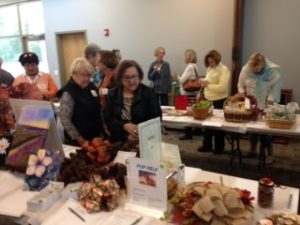 ---