WELCOME TO THE "NEW" AVID GARDENERS DIGITAL LIBRARY.
THESE WEBSITES ARE MEMBER FAVORITES.  HOPE YOU'LL FIND THEM USEFUL.
CLICK ON THE  WEB ADDRESS TO BE TAKEN TO THE SITE. 
Plant Identification
---
Gardening catalogs
Gardener's Supply link below:
Kinsman Garden:
https://kinsmangarden.com
---
Rare and unusual plants: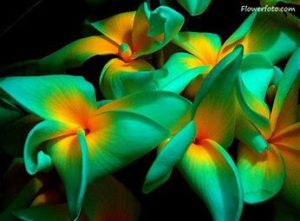 ---
Shade Gardening recommendations from the Greenery Nursery.
Information presented at the general meeting held on September 21, 2018: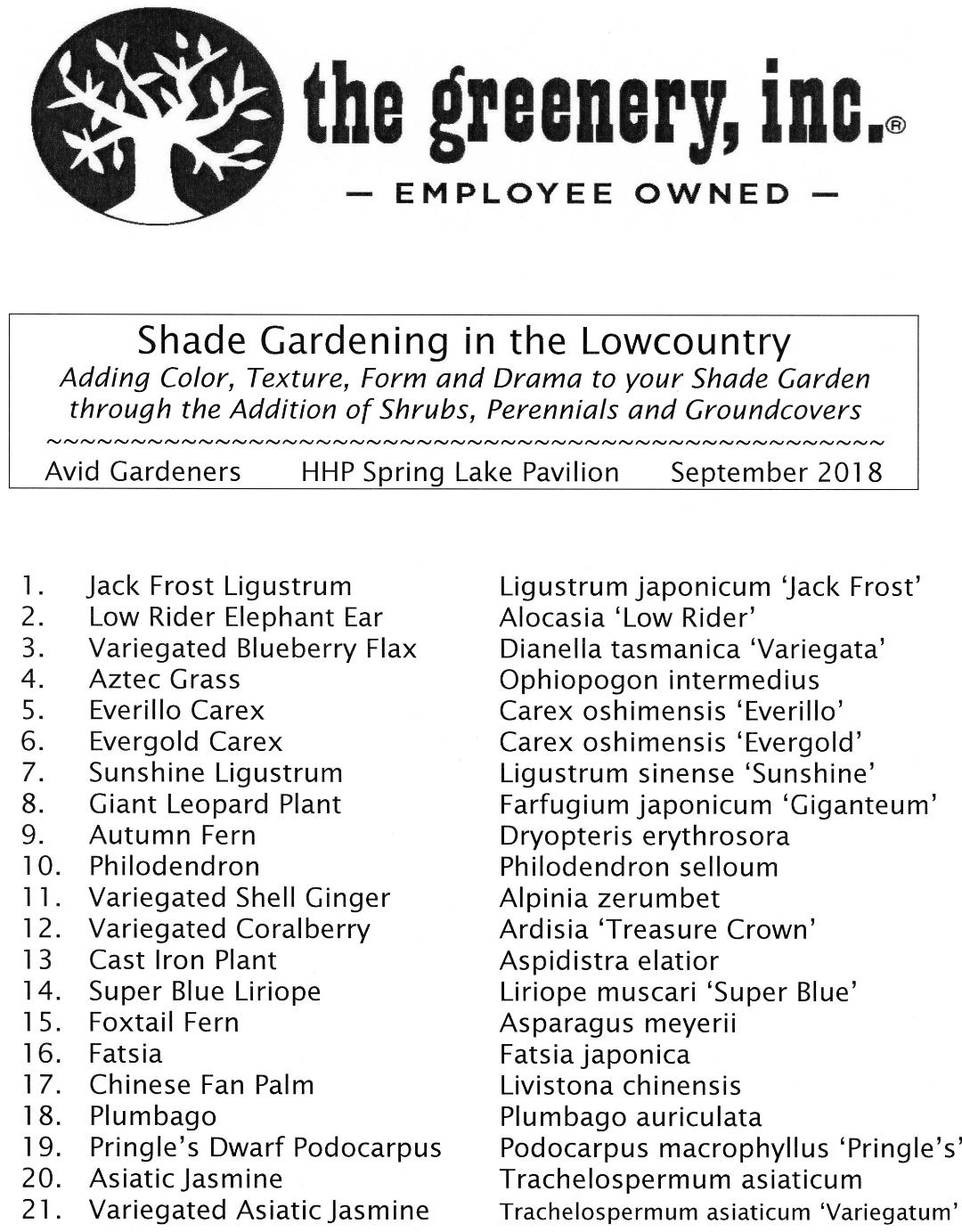 ---
Movies:
"The Botany of Desire"
Featuring Michael Pollan and based on his best-selling book, this movie takes viewers on an eye-opening exploration of the human relationship with the plant.
---
Native Plants:
South Carolina Native Plant Society:    https://scnps.org
---
SITE IS UPDATED FREQUENTLY.
PLEASE VISIT THIS PAGE AGAIN SOON.